We have officially closed the book on the first full fiscal year for the Coalition for Supplement Sustainability. We have accomplished so much in just a year! 
We had a great turnout for our annual meeting last month at Natural Products Expo West. We have seen both an increase in membership and engagement over the 2015 fiscal year.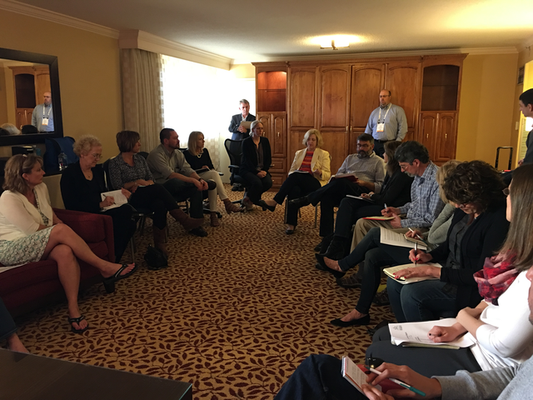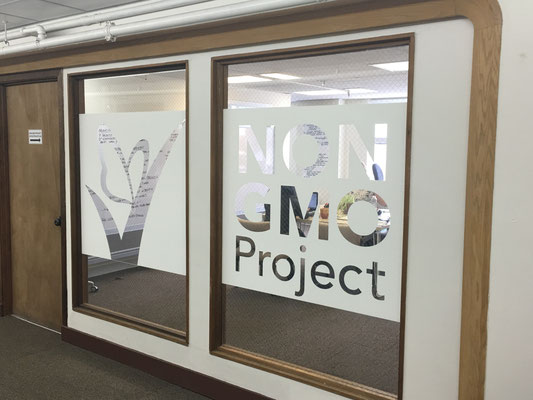 And the CSS Board was again invited to fly out to the Non-GMO Project and participate in their bi-annual board meeting. While there, we engaged them on the remaining issues with the current standard. It was a fruitful meeting and we are going to continue our bi-weekly meetings with the Standards Oversight Committee in order to ensure that we are able to come to swift resolution. 
Attached please find the CSS Annual Report. Within it, you can find all of our accomplishments over the last year, our full membership list and our financial standings. 
Thank you all for your continued support!
Bethany and the CSS Team